Supporting Tai Chi of all Styles in Australia - Shared knowledge and skill
CORONA VIRUS NEWS (2 July 2020)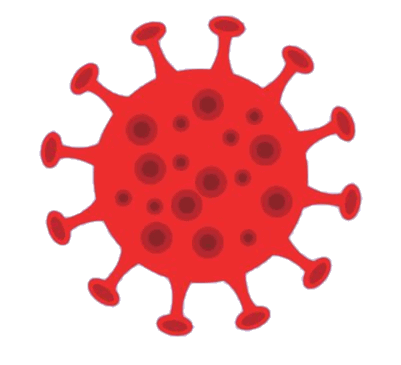 Information which may assist Kung Fu/Tai Chi members to manage the response to the Covid-19 pandemic.
and
Bulletins from the Kungfu Wushu Australia (KWA)
Now includes a
COVID-19 Safety Plan
CANCELLED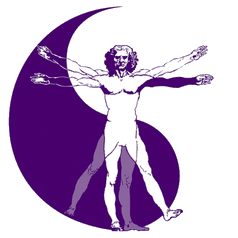 2020 World Tai Chi & Qigong Day


A Taichi Association of Australia organized FREE EVENT
POSTPONED, new date To Be Advised
2020 Open Tai Chi Championships Saturday 30th May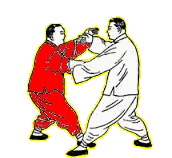 Visit the Competition page for all details

and to download the Regulations and Registration Forms.
TCAA is a member organisation of Kung Fu Wushu Australia which is the Government recognised National Sporting Organisation (NSO) and Peak Body for Kung Fu (Wushu) in Australia.