Supporting Tai Chi of all Styles in Australia - Shared knowledge and skill
LATEST NEWS
2023 Australian Kung Fu Wushu Championships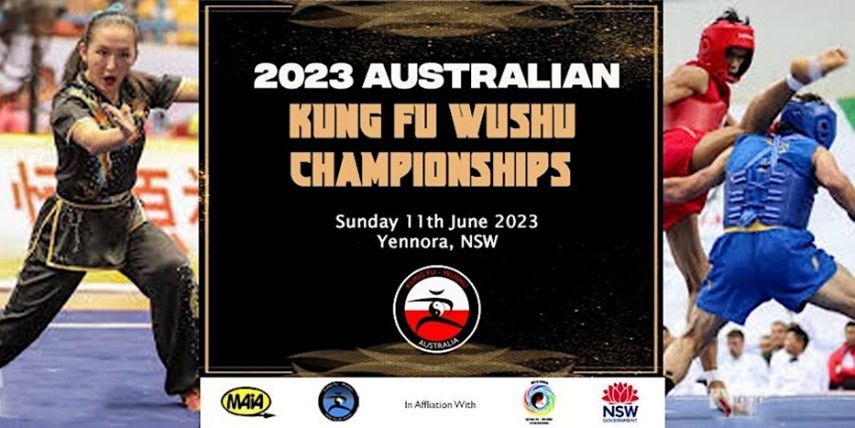 Registration closes on 21 May 2023
REGISTER
8th World Cup Tai Chi Chuan Championships
(forms, weapons & push-hand)
Date: 28 & 29 October, 2023
Organisers: National Tai Chi Chuan Association,
TAIWAN and World Tai Chi Chuan Federation
Venue: Taipei, Taiwan
Details:
http://cttaichi.org/english/main.php
Limited spots in TCAA competition team
Contact James Gao on
tcaaadm@gmail.com
to express interest.
Deadline: 30th June 2023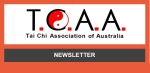 Please check your JUNK/SPAM/PROMOTIONS/UPDATES email folders if you have not received the newsletter.
Update your details or subscribe to the newsletter
TCAA is a member organisation of Kung Fu Wushu Australia which is the Government recognised National Sporting Organisation (NSO) and Peak Body for Kung Fu (Wushu) in Australia.