2015 World Tai Chi & Qigong Day
World Tai Chi & Qigong Day, with the help of local schools, groups, and associations in 65 nations, organizes a global healing wave of mass Tai Chi & Chi Kung (Qigong) exhibitions in hundreds of cities in 65 nations spanning 6 continents.
The Day was first celebrated on April 10, 1999, following the United Nations World Health Day. World Tai Chi and Qigong Day is recognized as a universal day by the United Nations and is now celebrated each year on the last Saturday in April.
Adelaide, South Australia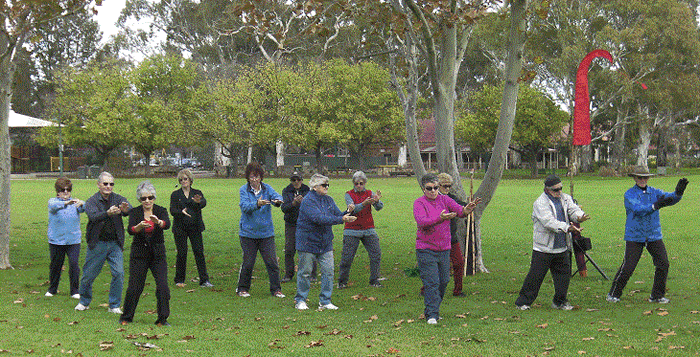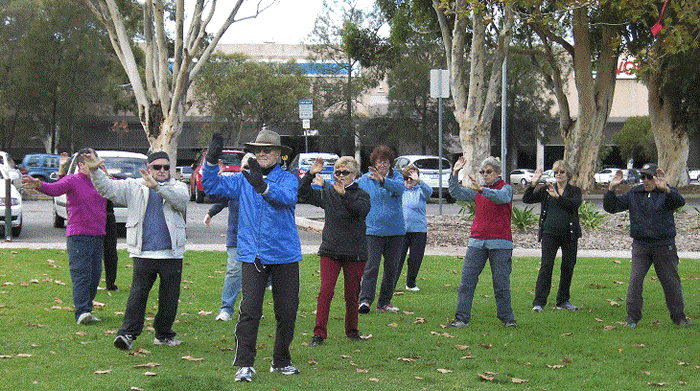 Sydney, New South Wales